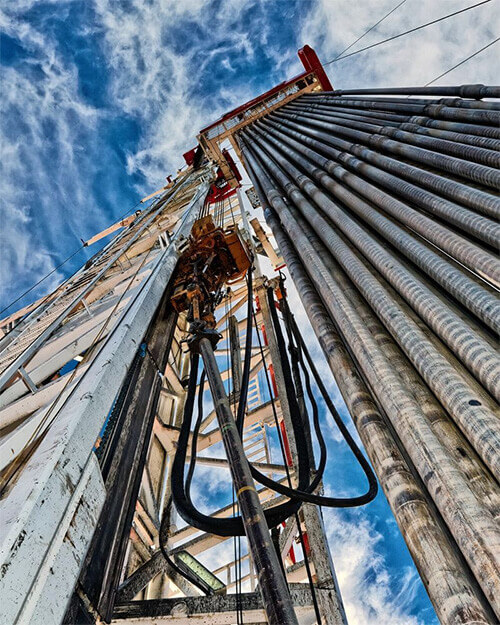 Wagner Energy Services LLC is your complete resource for valve service and sales. Our experienced wellhead division provides all essential preventive oilfield valve services for new wells, re-completions and de-completions. Our oilfield valve sales division supports your complete pressure relief, isolation and control valve needs.
Preventive Oilfield Valve Services
There's no understating the importance of proper oilfield valve services. Preventative maintenance work ensures the integrity and function of critical valve mechanisms, to ensure controlled production.
Our team is ready to serve the complete valve maintenance needs of our customers, 24 hours a day, 7 days a week. Not only do we perform on-site testing and inspections, we have a full-service repair shop, ready to repair all makes and models of valves and wellhead equipment. Our capabilities include:
Greasing of trees and individual valves
Testing relief valves in the field
Change-outs
Outsourced Machining
Valve and pump repair
Consultations and inspections
Our mission is simple: keep your valves in full working condition, so they can serve the purpose they're intended to. Let us keep your personnel safe and your operations fluid with routine valve service.
Oilfield Valve Sales
Whether you're setting up a new drilling operation or retrofitting equipment at an existing production site, reliable valve products top the list. Let us supply them for you. We have access to the full spectrum of pressure relief, isolation and control valves, and we're ready to source them to your site quickly. We guarantee fault-free products, installed and calibrated to the needs of your operation.
Your All-in-One Resource for Valves
Wagner Energy Services LLC understands the critical role valves play in your oilfield operations. We're committed to preventive service and the sale of reliable valves, giving you total support from trusted professionals. Reach us today at 740-525-0345 for more information about our experience and expertise regarding valve service and sales.