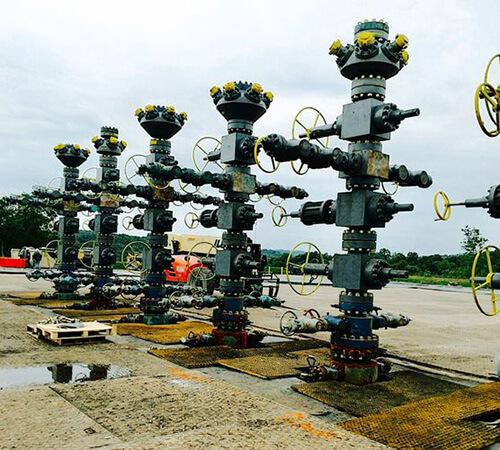 A cornerstone of oil field services in Ohio is flange management. As hydraulic bolting professionals, Wagner Energy Services LLC is here to assemble your BOP Stacks and Frac Stacs. As a 24/7 nipple up/down and testing company, we can assemble any production equipment needed. Whether you're working around planned maintenance or have an urgent demand for tightening services, we're ready to answer the call.
We use only American-made tools—including dual piston wrenches—that deliver the proven performance demanded by oil and gas job sites. When we deliver repairs, we utilize hardened steel washers to ensure longevity and reliability. And, above all, we generate service reports using robust reporting software, to show you the improvements made by our flange management service in Ohio, Pennsylvania, & West Virginia.
Please reach out to Wagner Energy Services LLC at 740-525-0345 to learn more about our flange management software.
Our Capabilities
Our team is adept at solving all types of flange and coupling issues, and restoring the integrity and security to your equipment. Whether you've got a leak, consistent pressure loss or other issues caused by faulty connections, trust that we're able to trace, identify and fix them. We can find the leak using our hydrostatic test pump coupled with our hydraulic torque wrenches to fix the leak and knowledge of flange management. Some of the chief capabilities our experienced professionals bring to your job site include:
Hydraulic Bolting Wellhead Services
Break Loose Torqued Flange
Workover BOP Stacks
Areas of Focus
We have a broad scope of experience when it comes to working with flanges and couplings of all types. As a 24/7 oil and gas nipple up and hydro testing company, we are also OSHA 10 Bolting schooled. Bolted joints are a part of virtually every industrial process and the proper assembly of these connections puts technicians in contact with powerful tools, extreme forces, hazardous materials, elevated temperatures and pressures, often in dangerous places frequently. In addition to our experience in the aforementioned oil and gas services, we are ready to take on any of the following services!
BOP Stacks
Frac Trees
Manifolds
Production trees
Midstream bolting services
Plant and commercial bolting
Commercial signs
Windmills
Cell phone towers
Steel structures
Water lines
Bridges
Pump house flanges
As a company with plenty of experience with torque wrenches, 24/7/365 in the oil and gas service world, we are trained and ready to take on even the most challenging bolted flanges, including:
Roller coaster
Windmills
Cell phone towers
Bridges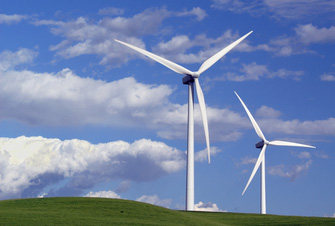 Stop Leaks, Improve Efficiency
Proper flange management and bolt torquing are steadfast ways to prevent leaks, pressure loss and other inefficiencies in extraction operations. Contact our hydraulic bolting experts today at 740-525-0345 to get the flange management services you need to ensure the best possible downhole operations.